Here are some pictures from Utah that I didn't put with the last novel I wrote.
Harper and I after her blessing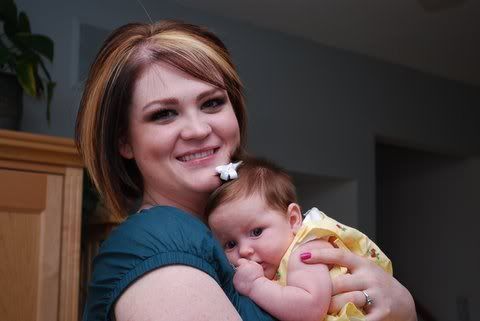 Hailey and I.. she was distracted by the swing set apparently
My Momma. I cut her hair shorter, and now we look the same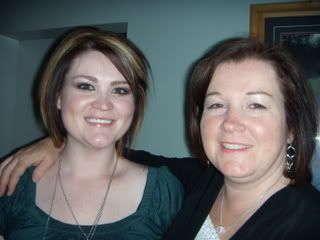 Grandma Di, one of my most favorite people on the planet
And this is from Denver, but last night I got to go dancing with my friend Natalie. Her birthday was last Monday and she was very excited to be 21. We hit up a lot of the popular bars/dance clubs in Lodo, and appreciated that we can have fun sober.