We're going to go for more of a picture book than a novel today.
Here's Peri on Friday. We went to Salt Lake and took pictures so that we wouldn't have to do them all on Saturday. It was a great idea, because we spent about 4 hours downtown! I can't imagine doing that on Saturday.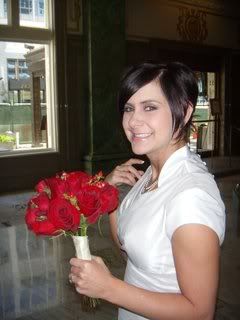 This is my favorite shot I took of Peri and Jacob. The light was perfect!!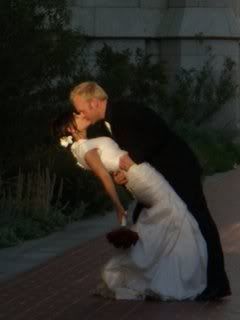 Peri and Jacob in front of the Salt Lake Temple. SO so so beautiful!!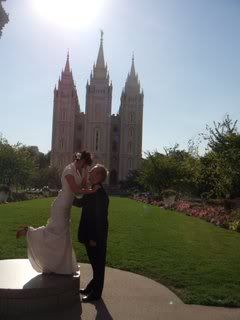 Me and Sam. I am looking haggard after the all day wedding. And Sam isn't wearing make up but she's always gorgeous.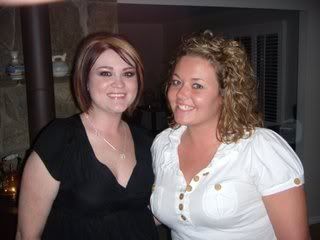 Hailey is getting SO big! She will be 2 in December. I love seeing her when I'm in town.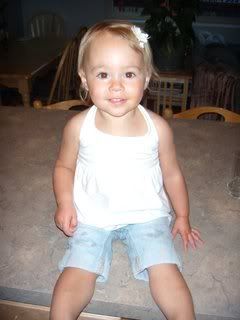 This is Brady. He was my client in Denver, but now lives in Salt Lake. Isn't he a hottie?
Julianne moved to New York City to become a rich and famous photographer. She is so very talented, and an amazing friend. I am going to miss "J" very very much!!